Be part of our next generation!

In about 1 week over 2400 exhibitors are waiting for you in Hannover at the EuroTier 2016. VAEX is one of these exhibitors and welcomes you in one of our two stands. Yes.. you are reading this correctly. This edition we are coming with full force. We are nog only represented with the team of VAEX Pig and Livestock Trading, but also sister company VAEX Truck Trading will join us during this leading international agricultural exhibition.
From 15 untill 18 November you can find us in:


Hall 16, Stand E-05
Piglets, Pigs and (Livestock)trucks
We also welcome our special guest:
www.jumentra.com The online platform facilitating livestock transport
Hall 11, Stand F-55
Breeding cattle

Are you planning to visit and have we raised you interest? Please fill in the contact form so we can make sure the representative that suits you best is ready to welcome you.

OUR SPECIALTIES
---
PIGLETS
"In case of excesses direct selling opportunities"
Buying: With an European network of suppliers and clients we are broadly represented in the market. In case of excesses we have direct selling opportunities within our own network.
Selling: Offer from the Netherlands, Germany and Denmark with various genetics and vaccinations schedules.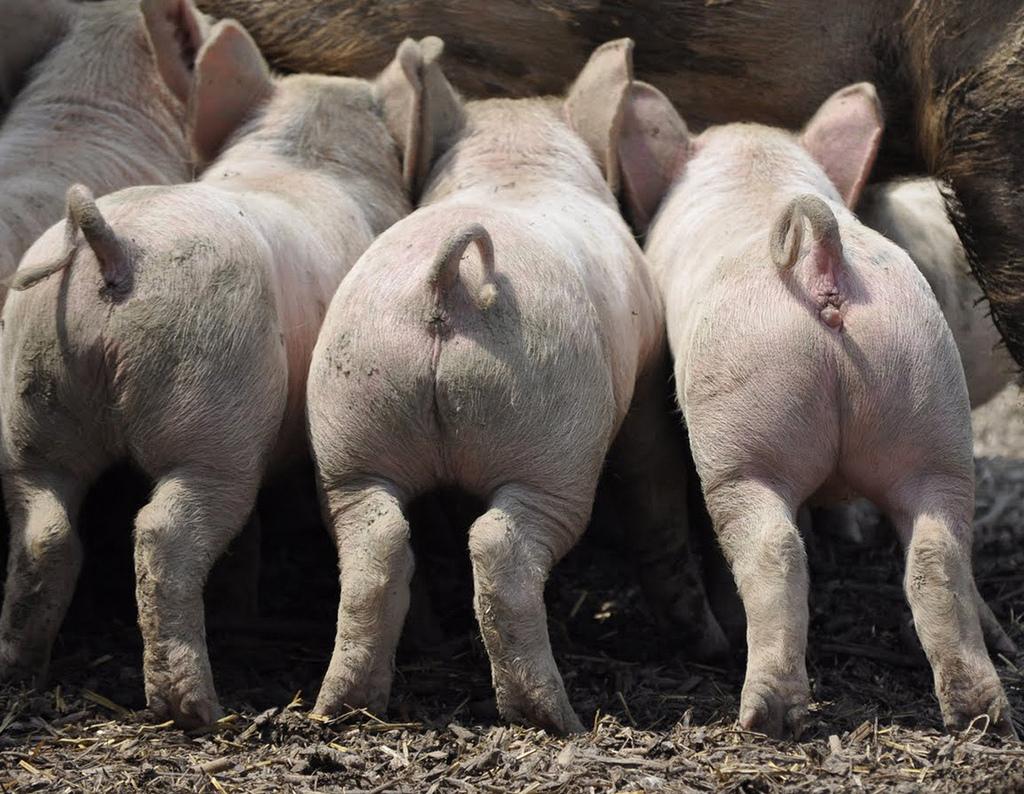 ---
PIGS
"Highest possible return"

Through our steady trade relations we can supply pigs all over Europe. We specialize in accompaniment and brokering during the entire process. Of course we can talk about a combination with the supply of your piglets for the highest possible return.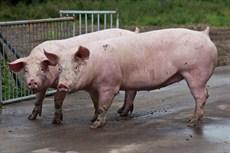 ---
SLAUGHTER SOWS AND LEFT-OVER PIGLETS
"Efficient and profitable animal flows"

We strive for efficient and profitable animal flows. A combination of marketing your slaughter sows and left-over piglets is something we gladly arrange for you. This creates one movement in your company regarding your slaughter material.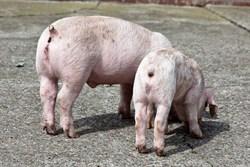 ---
BREEDING CATTLE
"Knowledge of the international markets in combination with national expertise"

Knowledge of the international markets in combination with our national expertise makes VAEX an excellent trading partner for your breeding cattle. In the last few years we have gained the trust of more and more clients with as a result a number of beautiful and interesting export projects. To give this an extra boost this year we are represented in Hall 11 (Cattle) with and extra stand.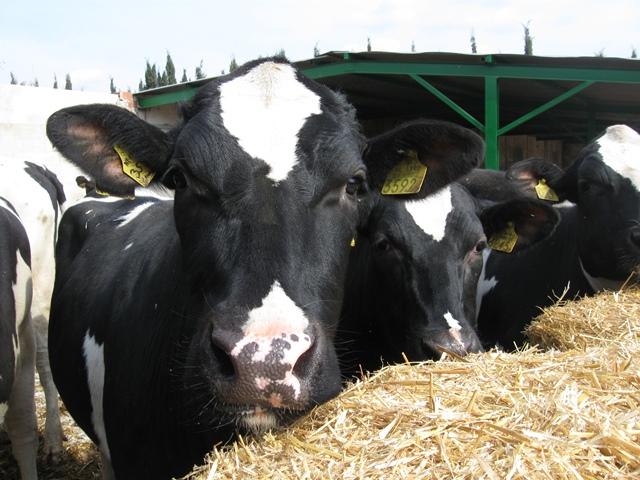 ---
(Livestock) Trucks & Trailers
"Crowd puller you cannot miss"
VAEX Truck Trading keeps on growing. In 2017 the team will move into a new, bigger, modern and improved building. We are specialized in buying, selling, renting, swaping and (with a new workshop) repairing new and used (livestock) trucks & trailers. VAEX Truck Trading will come in style with a crowd puller you should not miss. Do you want to become part of our new generation?
« go back