The VAEX Group makes frequent long-distance hauls to countires in Eastern Europe. Some years ago the company decided to establish its own livestock resting area in the south of Hungary. Anhoka Kft. became operational in September 2009. In the end of 2014 the stable has been completely renovated.
ANimal HOtel KAposvár
"All transport companies are welcome to use the Anhoka facilities."

Anhoka provides:

Livestock rest and feed facilities for a 24-hour period (Piglets, Pigs, Sows, Calves) On the terrain of Anhoka Kft. you can find the following items:
A Stable for 3000 piglets which can rest in the same time.
An office with a house and canteen, where drivers can use the needed facilities.

Various innovations and renovations

Anhoka Kft. recently took part in a European project to improve the quality of EU-approved staging points for animals. Animal health was the main focus.
---
Renewed feeding system (feed options for every compartment)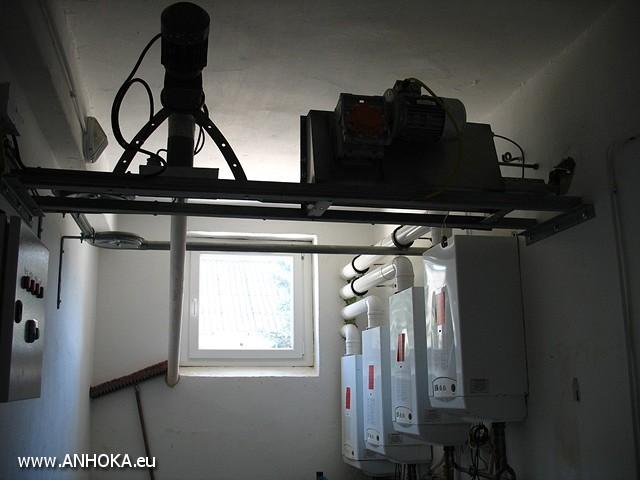 ---
Several compartments to seperate various groups of animals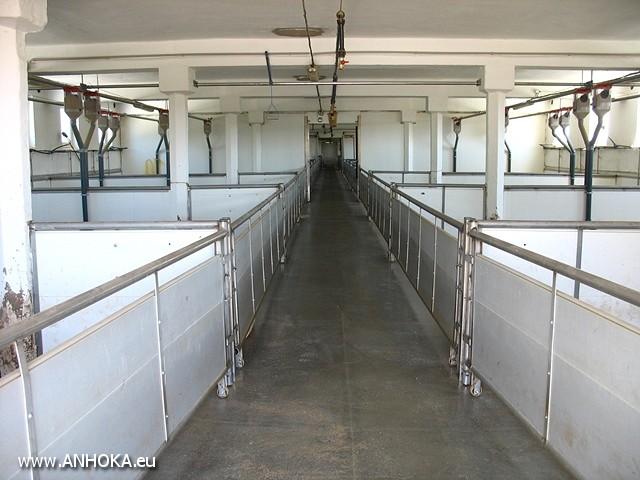 ---
Renewed Cleaning and Disinfection point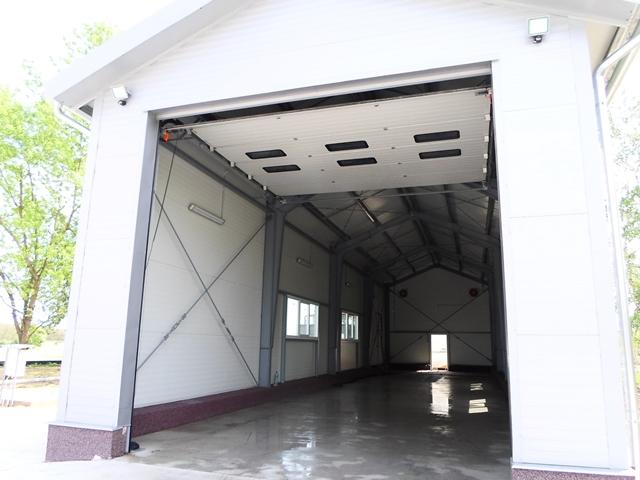 ---
For every compartment a seperate loading platform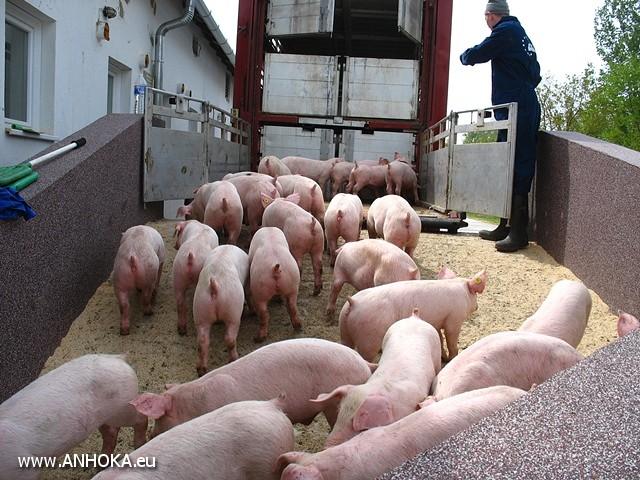 ---
Additional weighbridge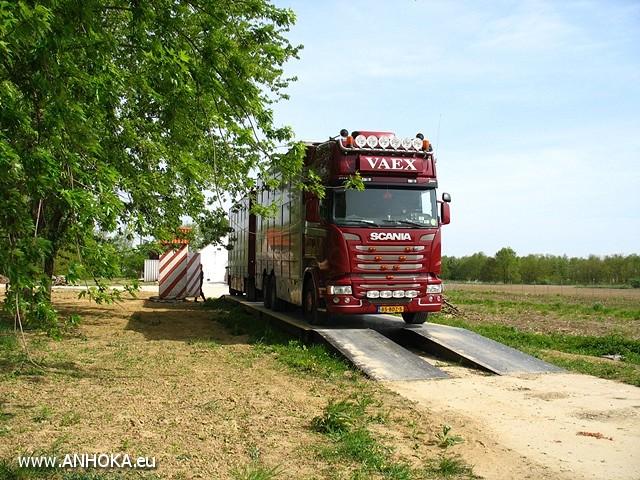 ---
Live camerafeed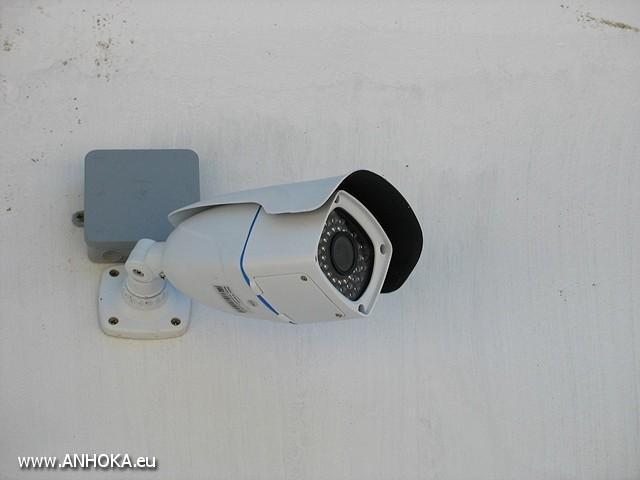 « go back