3 November was voor VAEX en in het bijzonder voor Leo een hele speciale dag.
Na jarenlang hard gewerkt te hebben, heel hard, is de tijd aangebroken om te gaan genieten van zijn welverdiende pensioen.
VAEX, directie en medewerkers, willen Leo hartelijk bedanken voor wat hij allemaal betekend heeft voor ons allen.
Leo bedankt!
November 3 was a very special day for VAEX and especially for Leo.
After years of hard work, very hard, the time has come to enjoy his well deserved retirement.
VAEX, management and employees, would like to thank Leo very much for what he has meant for all of us.
Leo thanks!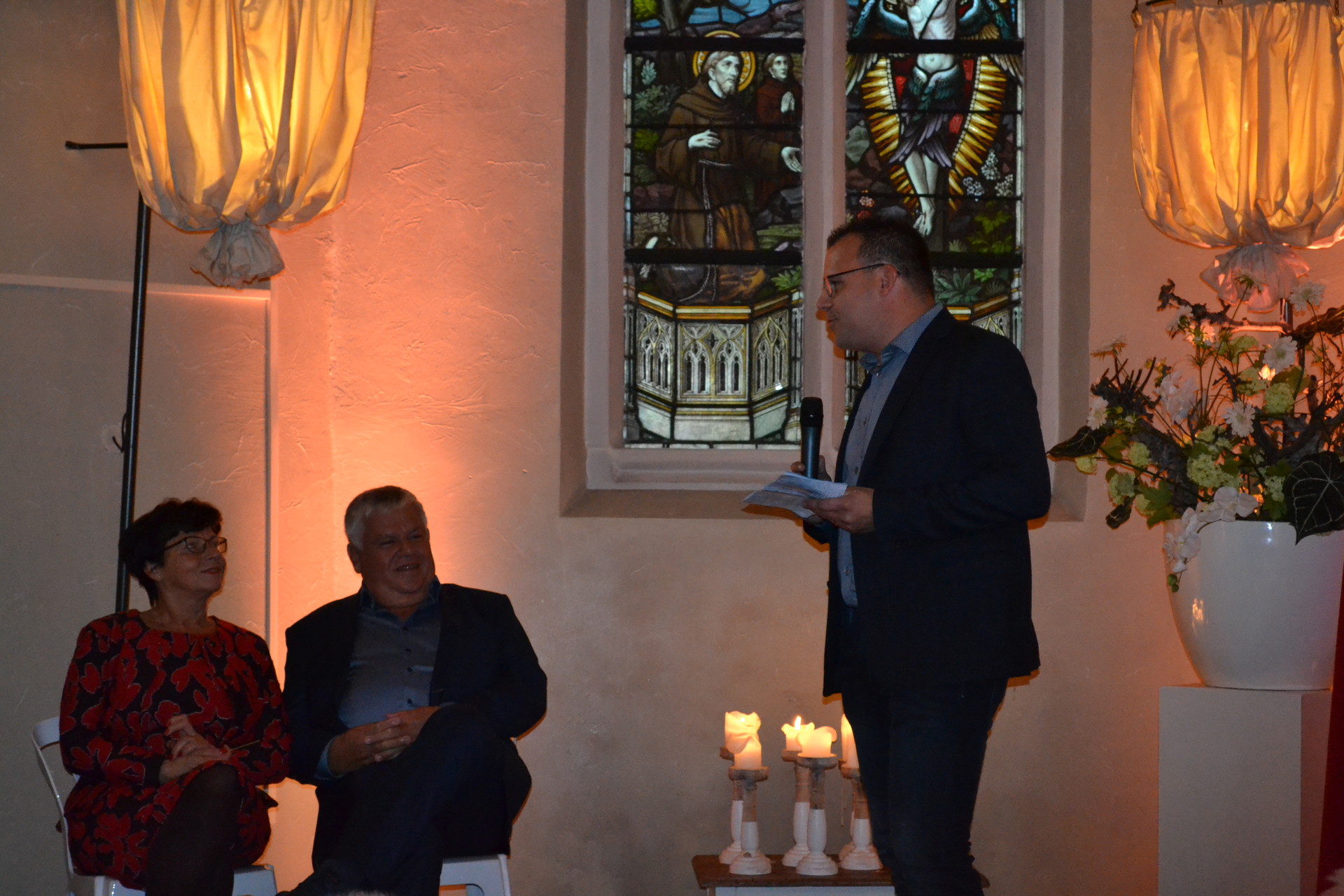 « go back