For the transportation of smaller groups of animals VAEX developed a unique closed van. Last year we have become convinced of the efficiency of this vehicle.
Benefits of this vehicle


Rapid maneuverability;
No Tachograph;
No truck driver license needed;
Ideal for loading on multiple addresses.
(with regard tot cleaning and disinfection)


Interested?
Contact us for more information about this vehicle.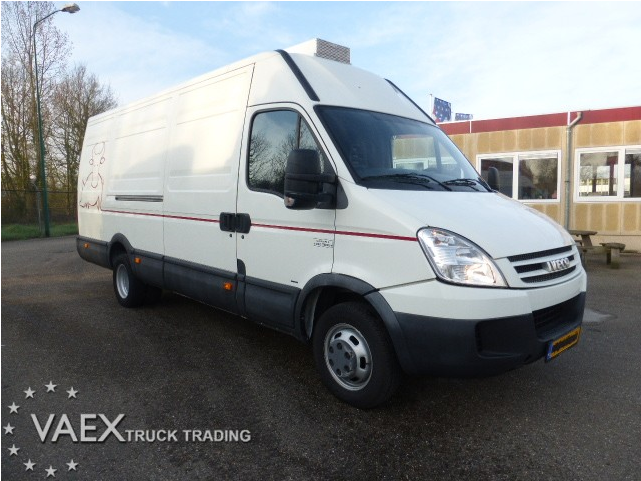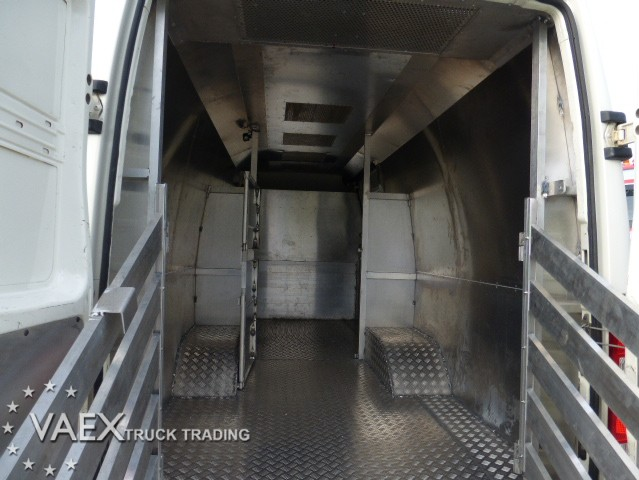 « go back