Gert Posthouwer (34) has been working at VAEX for almost three years as a buyer and seller of piglets and pigs. However, he has been working in the cattle trade for much longer. Gert knew early on that he wanted to do something with transport and trade. He had an affinity with this from home. His father has also always been in the cattle business. Back in the day, Gert used to draw trucks with pigs and his own name on them. It is therefore not surprising that Gert left school at 18, immediately got his truck driving licence and became a driver. As a driver, he's transported many types of cattle and seen many places in Europe.
At 23, Gert bought his first truck and started working for himself. That was when Gert first became acquainted with VAEX. He bought his very first truck at VAEX, where he met Pim Govers. At 31, Gert was looking for a new challenge and Pim responded. Gert had thought carefully about the future of his career and had drawn up a list of conditions that his new job would have to meet. VAEX met all these conditions.


DID YOU KNOW THAT...
Pim indirectly paid for Gert's wife's wedding dress. To this day, Gert's wife has never forgotten it.


Gert's list:
- Travel through Europe
- Get on an aeroplane/in a car to visit customers
- Trucks
- Trade with livestock
- Languages
- No 9 to 5 office job
- No planning
- Travelling not a problem, only not every week
- Freedom and feeling of responsibility


How have you seen the cattle trade market change?
Over the years, I have seen the cattle trade market change a lot, especially since last year. Swine fever and COVID-19 have hit hard. An 'emotional market' has emerged. This applies in particular to the countries where I mainly operate; they have always acted more on the basis of emotion. As a result, you have very high peaks and much deeper valleys. In those times, I continue to visit our partners, try to stay positive and hope that things will turn around in the positive direction. It's important to keep investing in the market, even if there's no trade from time to time.


What do you think the cattle trade will look like in 10 years?
I expect the companies to get bigger and the lines and distances to get shorter. There used to be 10 farmers in the street, now there's only one. I expect there to be fewer players in the market and more economies of scale.


What do you like best about trade?
The feeling when something succeeds. If I can connect all the lines, despite difficult periods. We look for solutions where others have not yet looked. When I have found the perfect solution, it gives me great satisfaction.


DID YOU KNOW THAT...
Gert is busy learning the Spanish language so that he can start trading in Spanish-speaking countries.


GERT'S MOMENT OF BLISS:
Walking around the airport all day for a transport of cows by plane to Pakistan. ''Then I felt like the king of the airport''.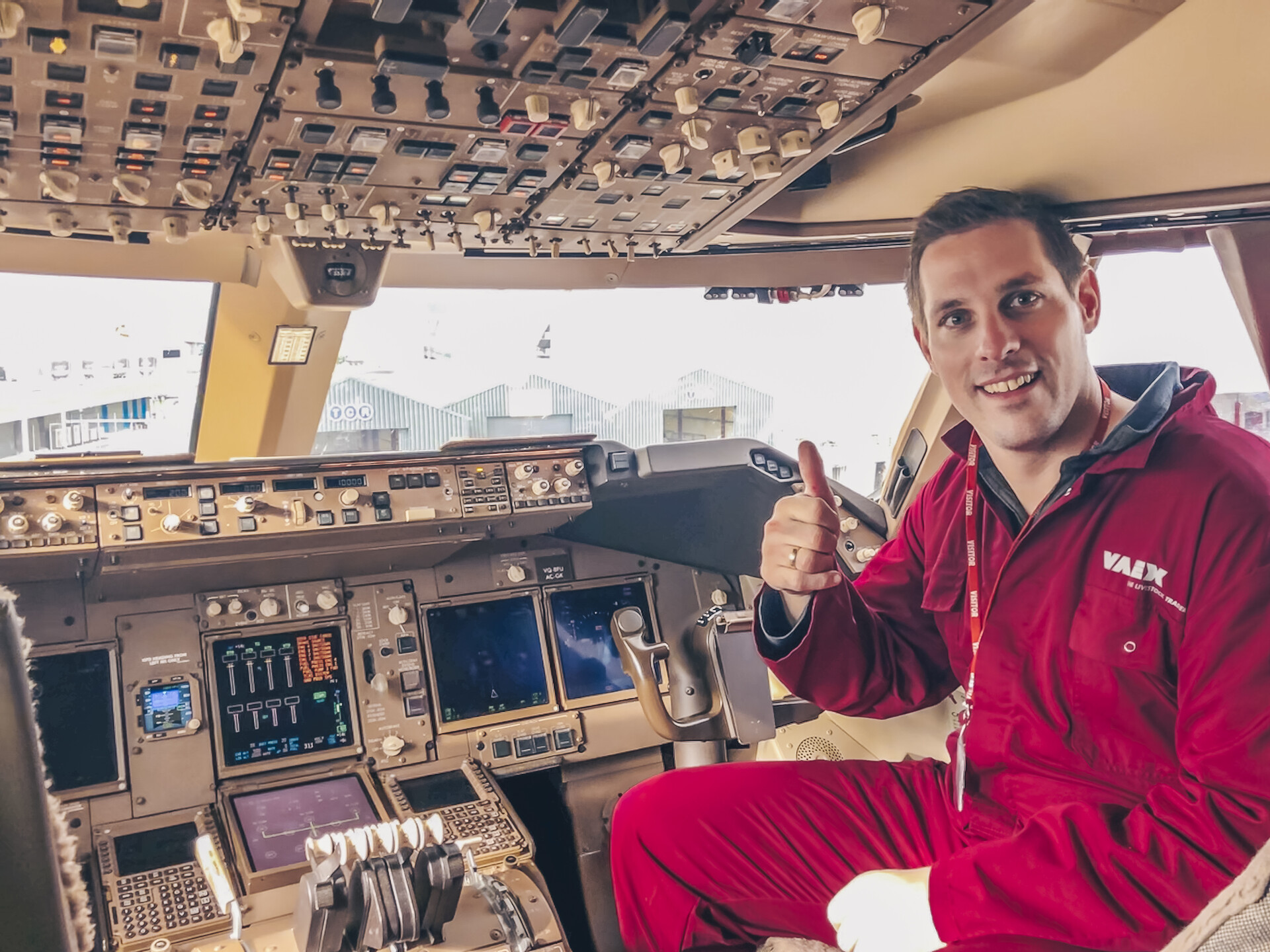 « go back