In the year 2016 we had the pleasure to arrange some interesting projects with breeding cattle for Russia. The activity of trading in breeding cattle is growing within our company where we like to cross borders. One of our representatives therefore travalled to the USA together with Russian clients. The goal: to visit some potential purchasing companies for high-quality breeding stock. How do American cattle farms look like? We gladly give you some insights of our visit.
Day 1: Visit 5 dairy farms in California

On the first day we were warmly welcomed by a family company California Daires Inc with over 20 farms ranging from 3.000 to 10.000 cows. The family originates from Holland (3-4 generations). All managers working on the farms also have roots in the Netherlands and some of them have studied there.
All farms work with Holstein cows and operate on the same protocol with regard to veterinary requirements, insemination (gesext sperm first and second on heifers), milking etc. The average milk production on the farms is around 12.000 kg per cow per lactation.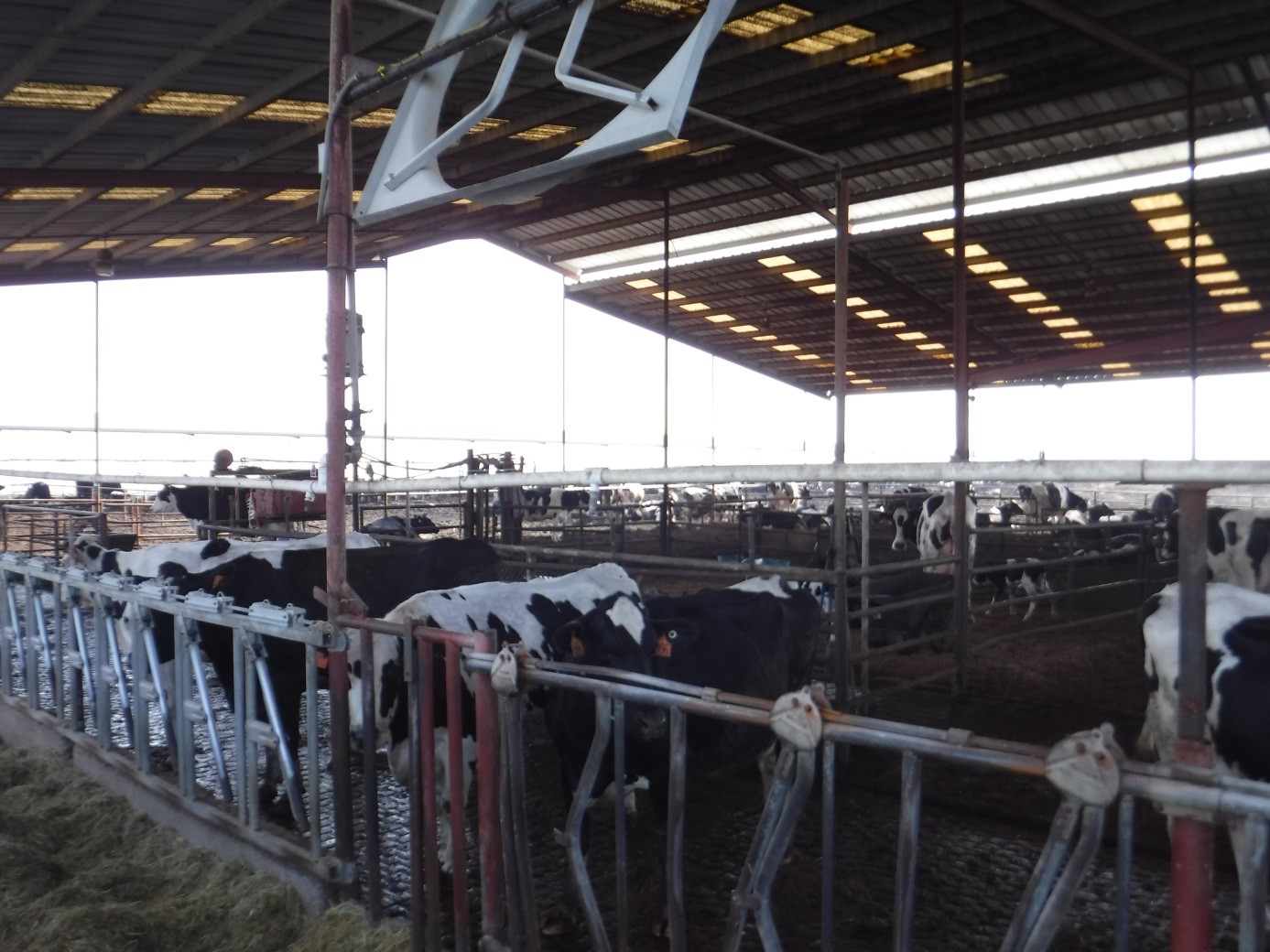 There are no calves present on the farms. These are being transported after they are born to a specially equipped Calve Ranche (with as many as 75.000 calves!). Here 600 calves arrive every day from different farms. After 340 days the heifers come back to the dairy farm.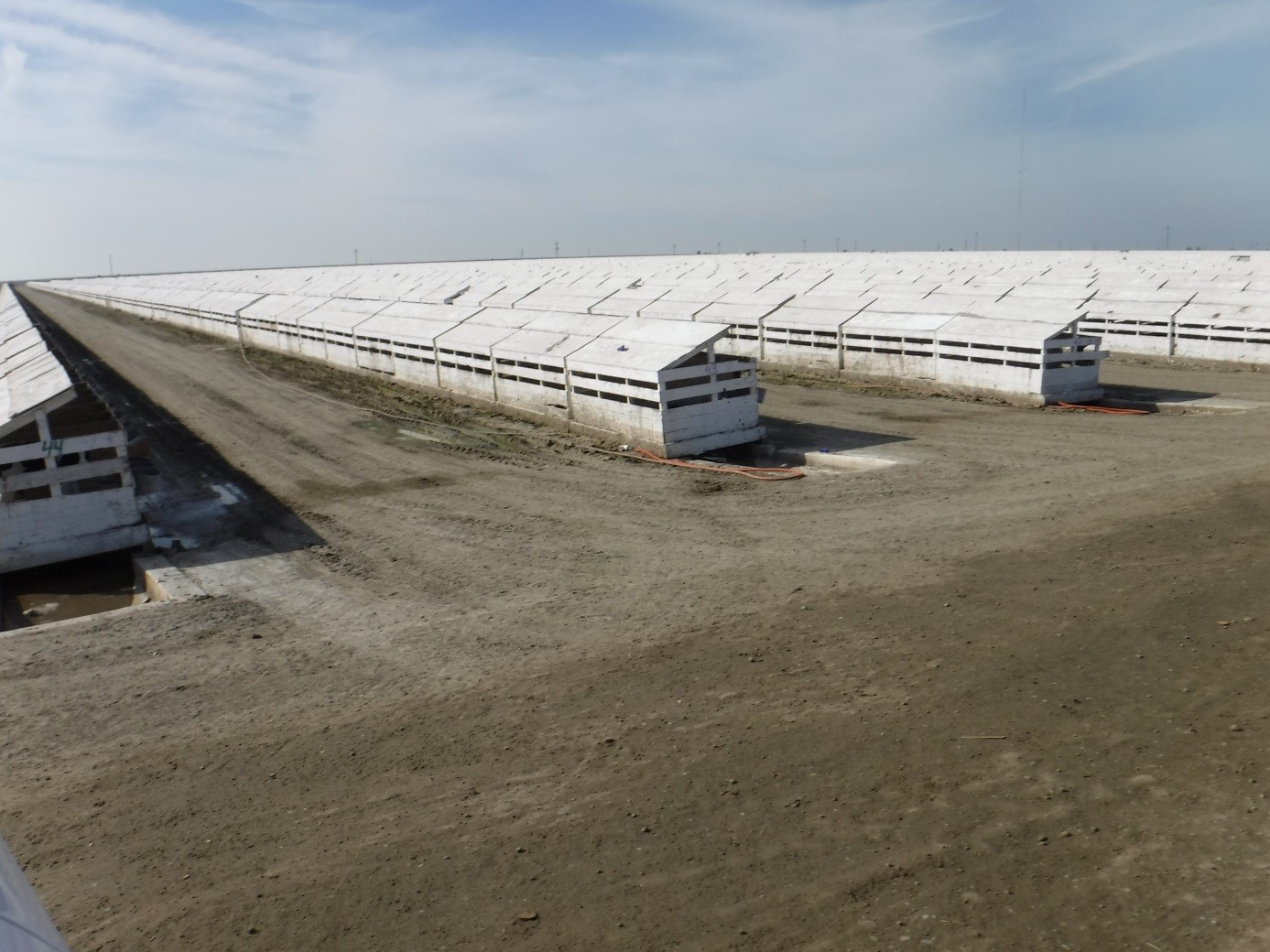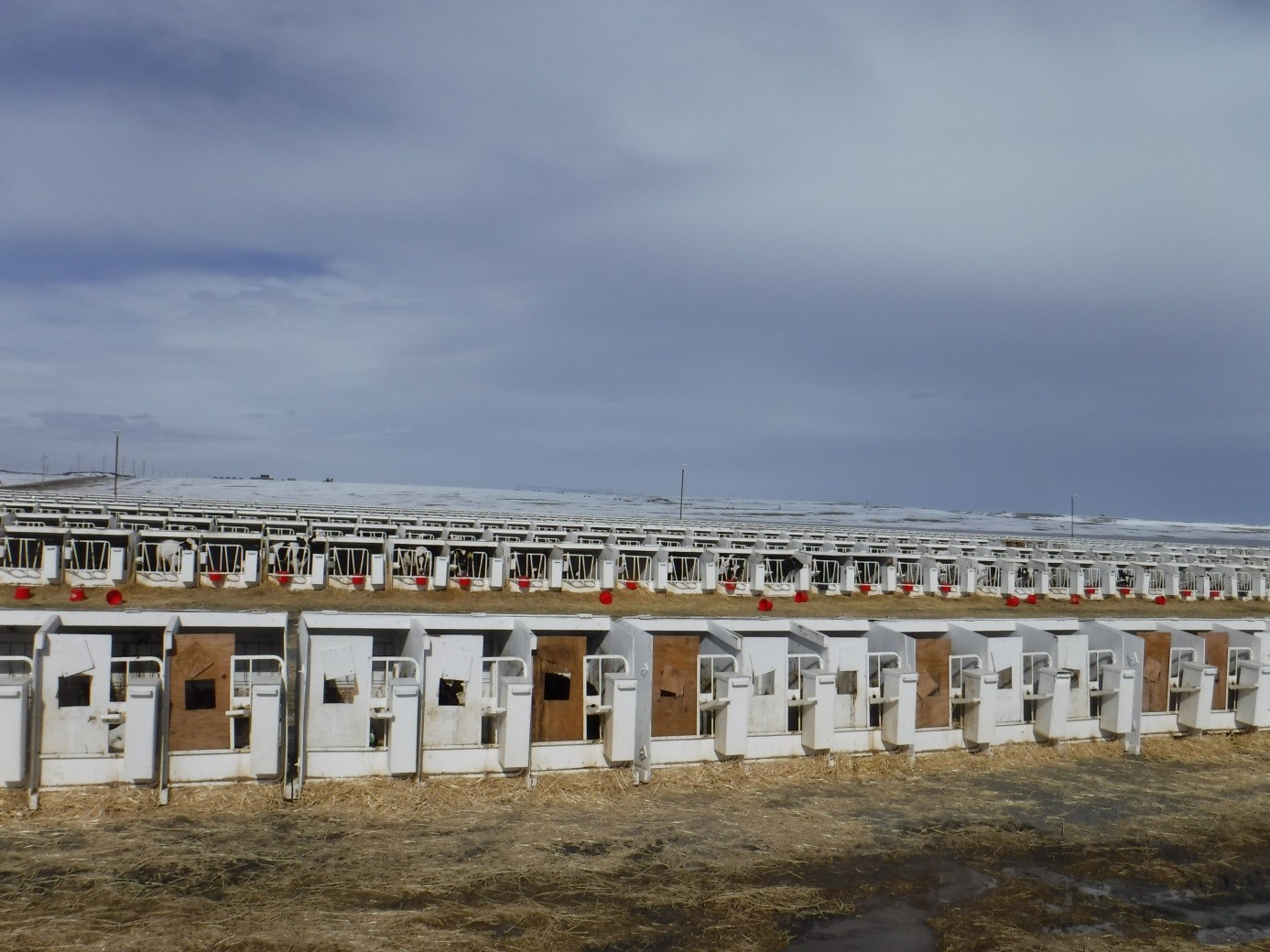 Day 2: Visit exposition World AG Expo in Tulak

Despite the international name this exhibition proved to be local oriented. Nevertheless we were impressed by the grandeur. There were many beautiful and modern machines on display for the public. Also there was a lot of attention for medicines and genetics.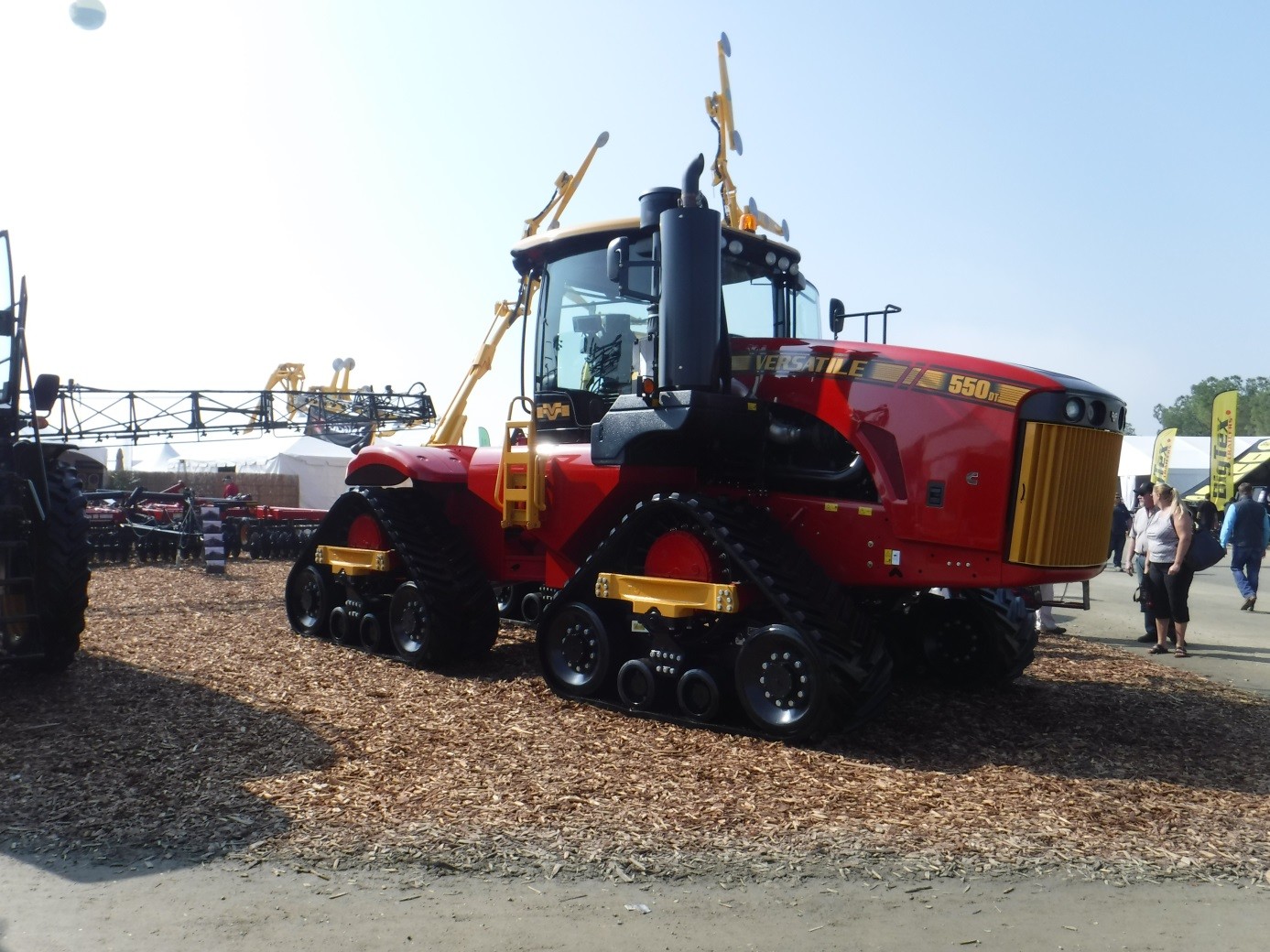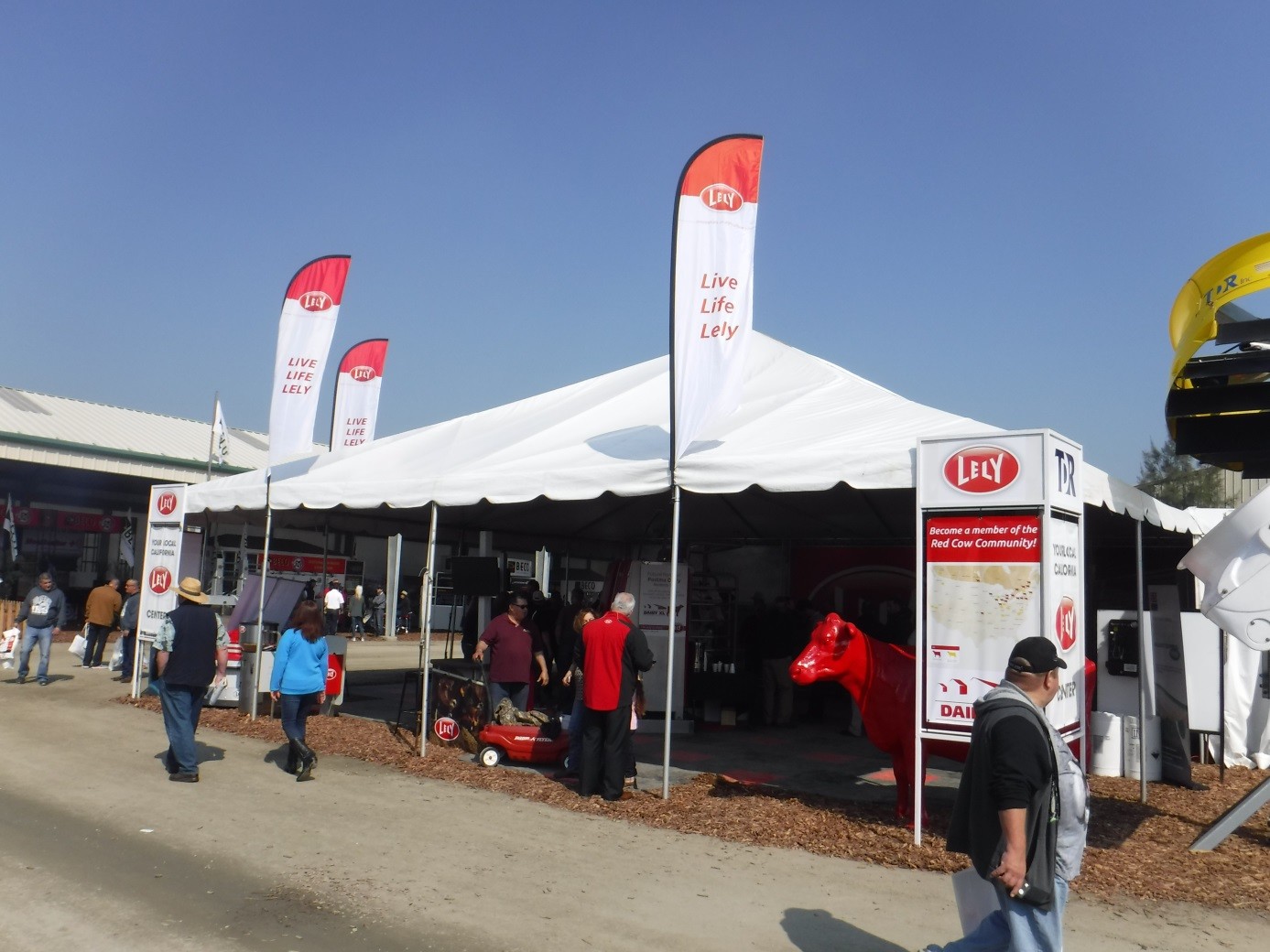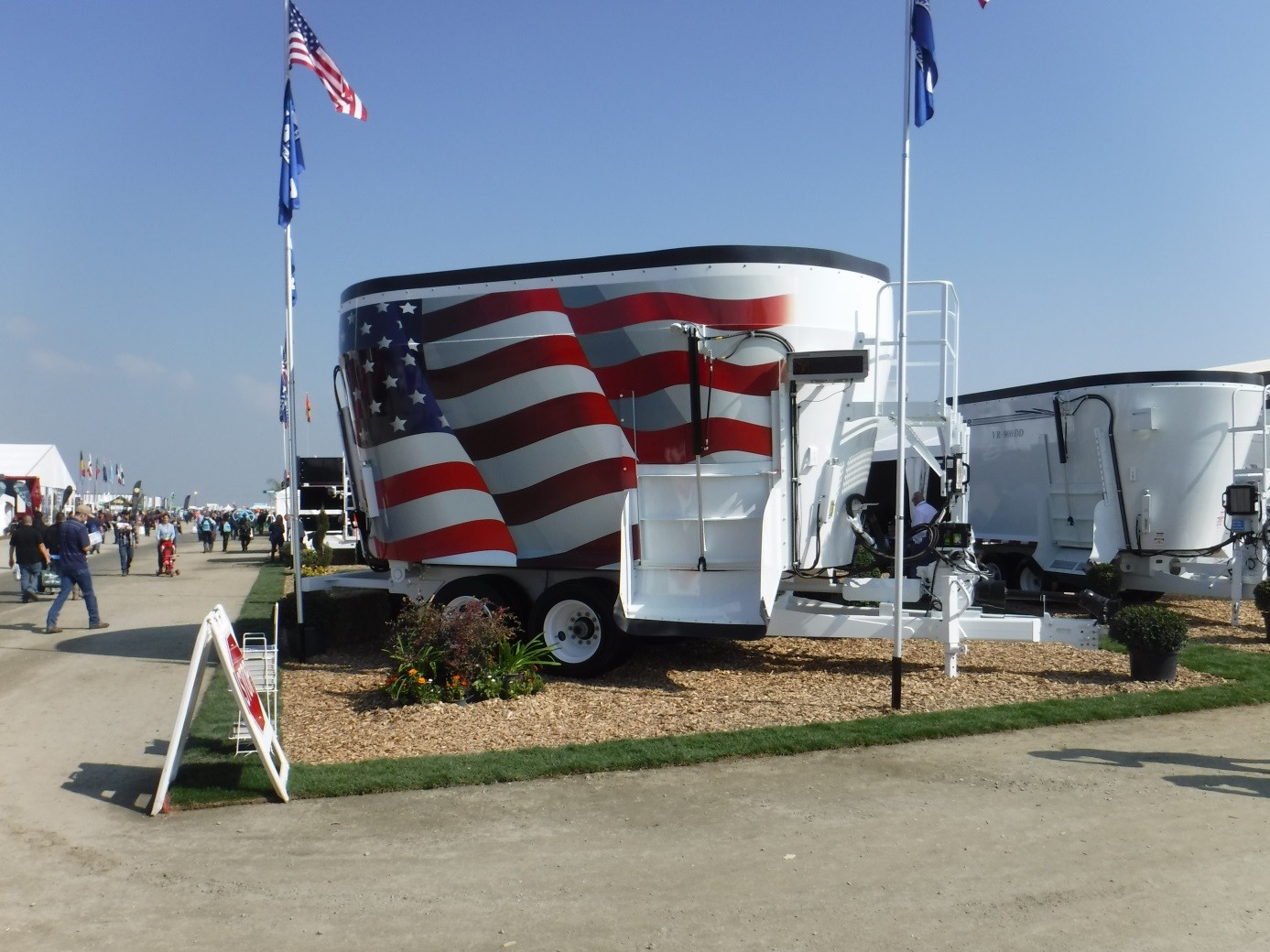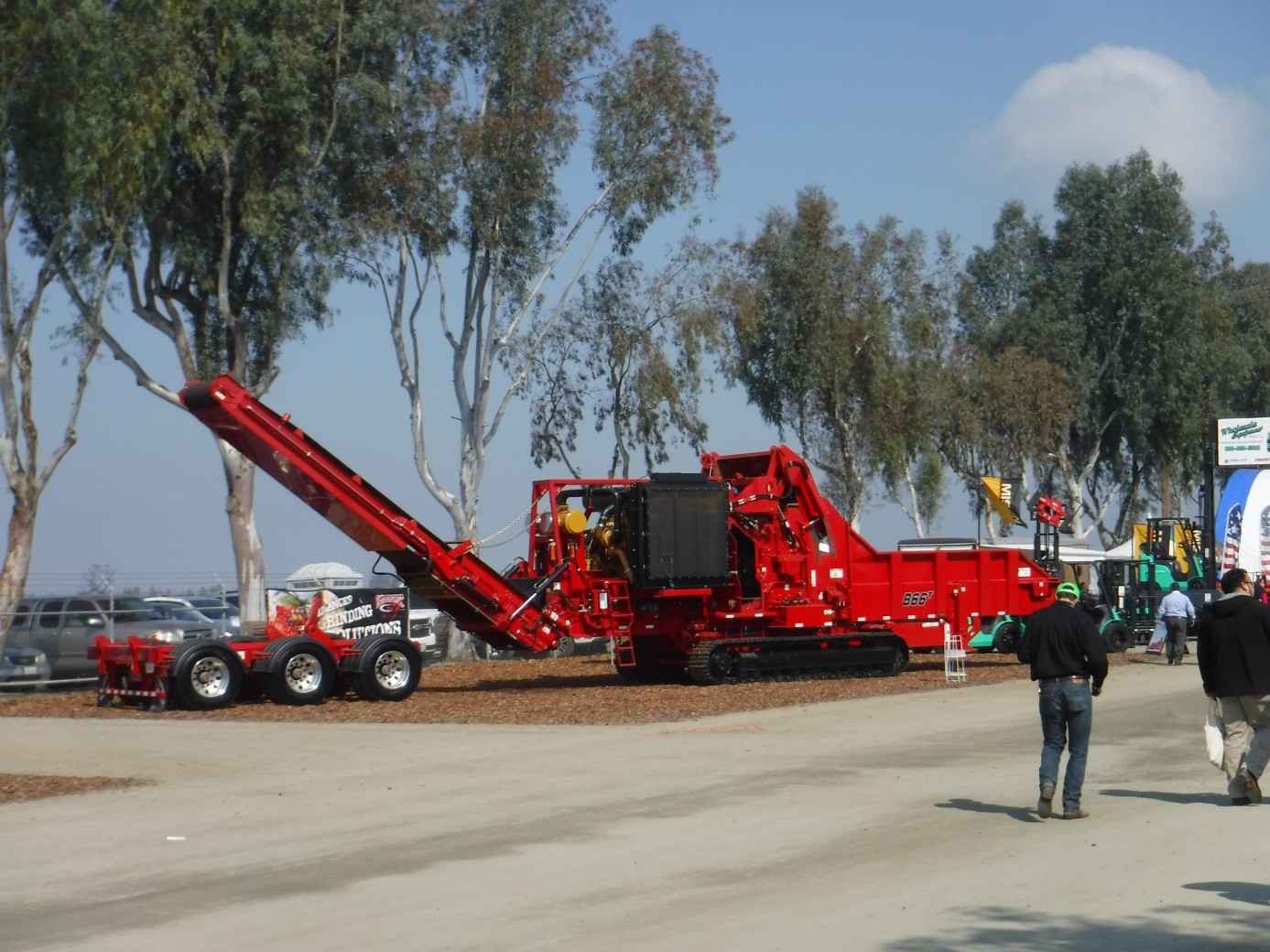 Day 3: Visit farms in Idaho Falls

The day started with a visit to a top genetics dairy farm with 10.000 dairy cows. At this company the calves remained on the same farm. A deliberate choice for these entrepreneurs. The farm annually receives 7.000 embryos! They perform genetic test and based on that the best cows are being used again in order to continue the good mother lines. The rest is used for dairy farming. The farm has a milking average of 14.000 kg per cow. They also have a brand new maternity ward for new-born calves.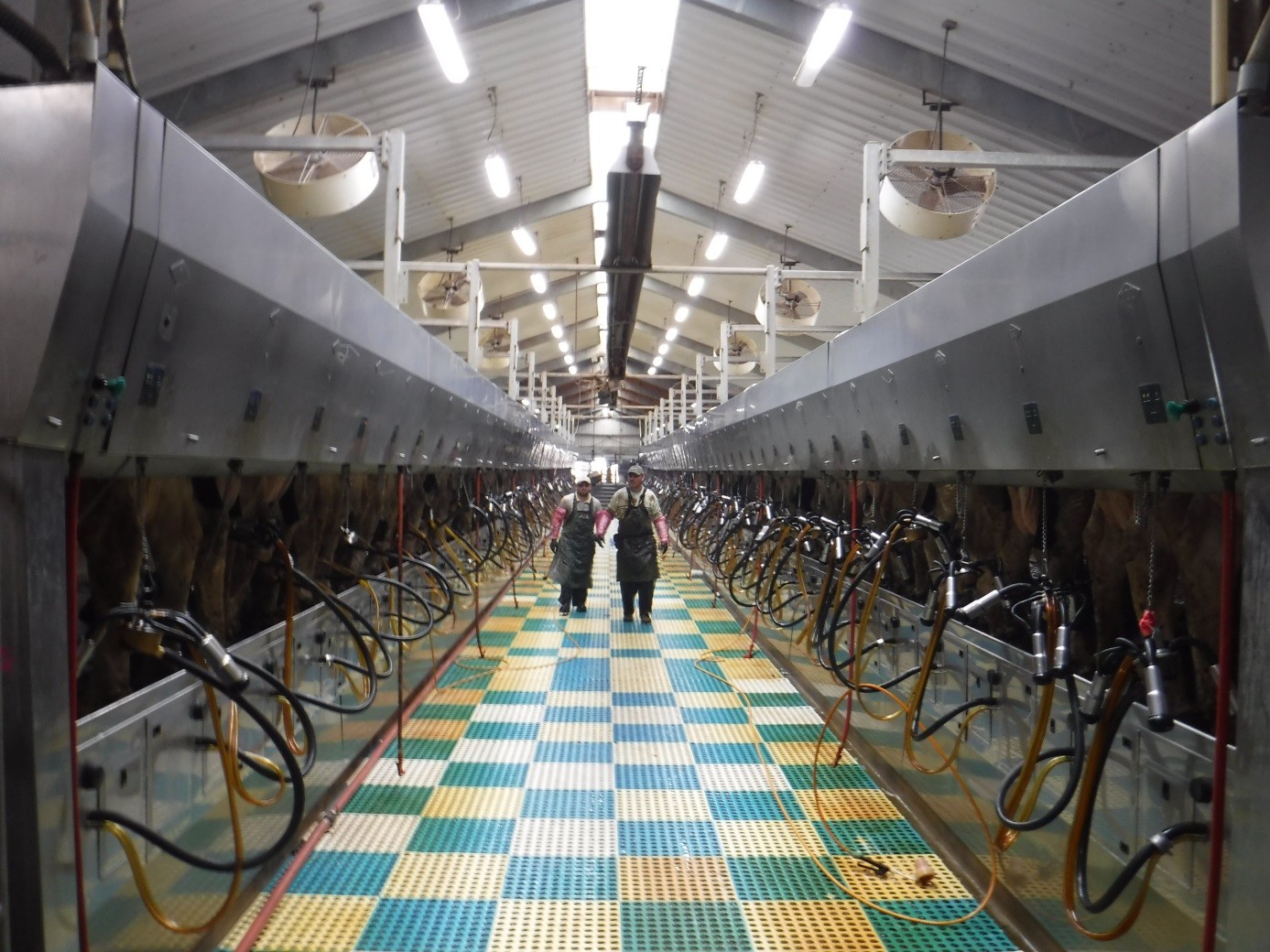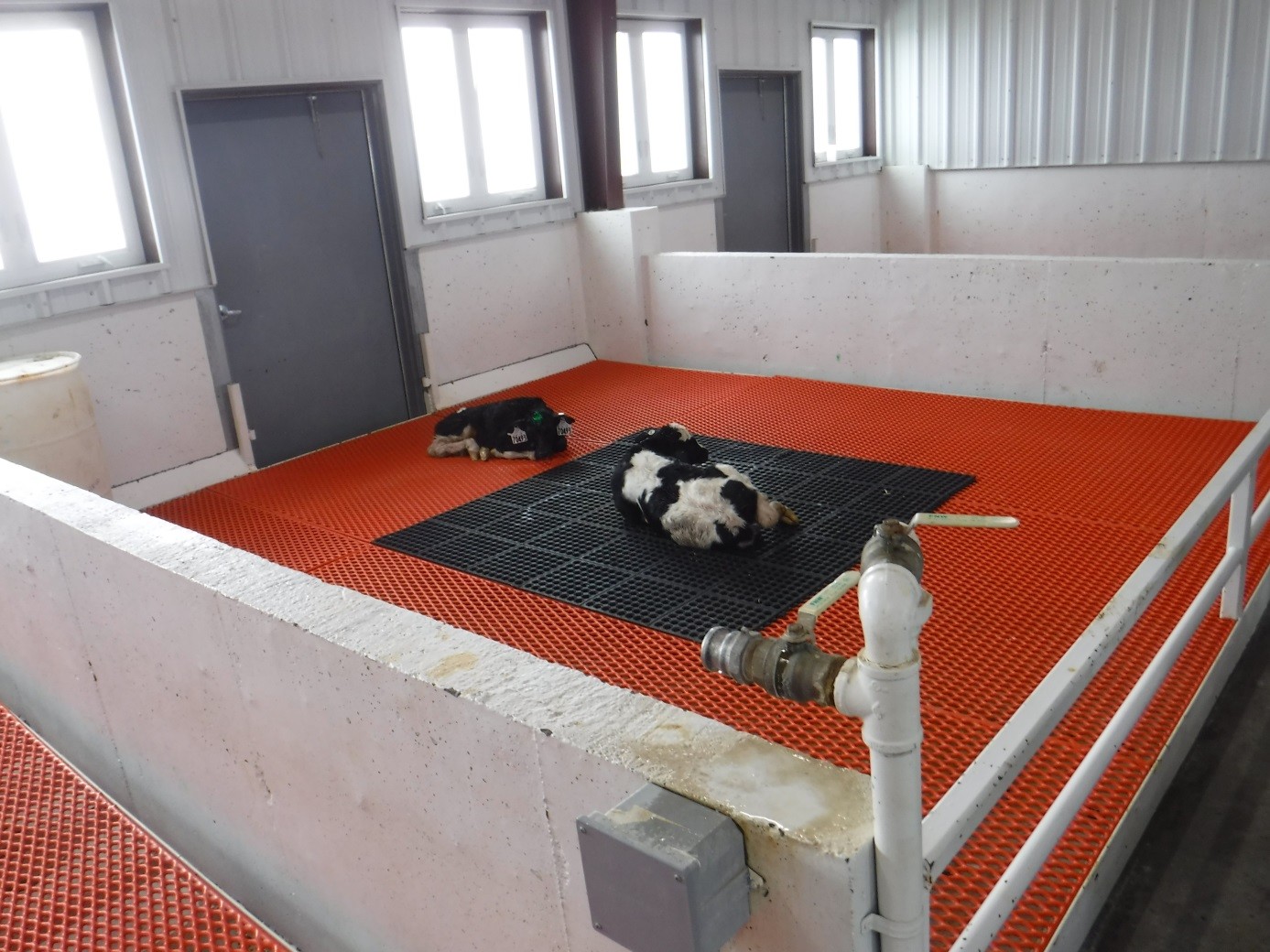 The second company was for fattening (feedlot) with Holstein, Jersey and Angus cows. We were overwhelmed by the size of the business with as much as 15.000 calves.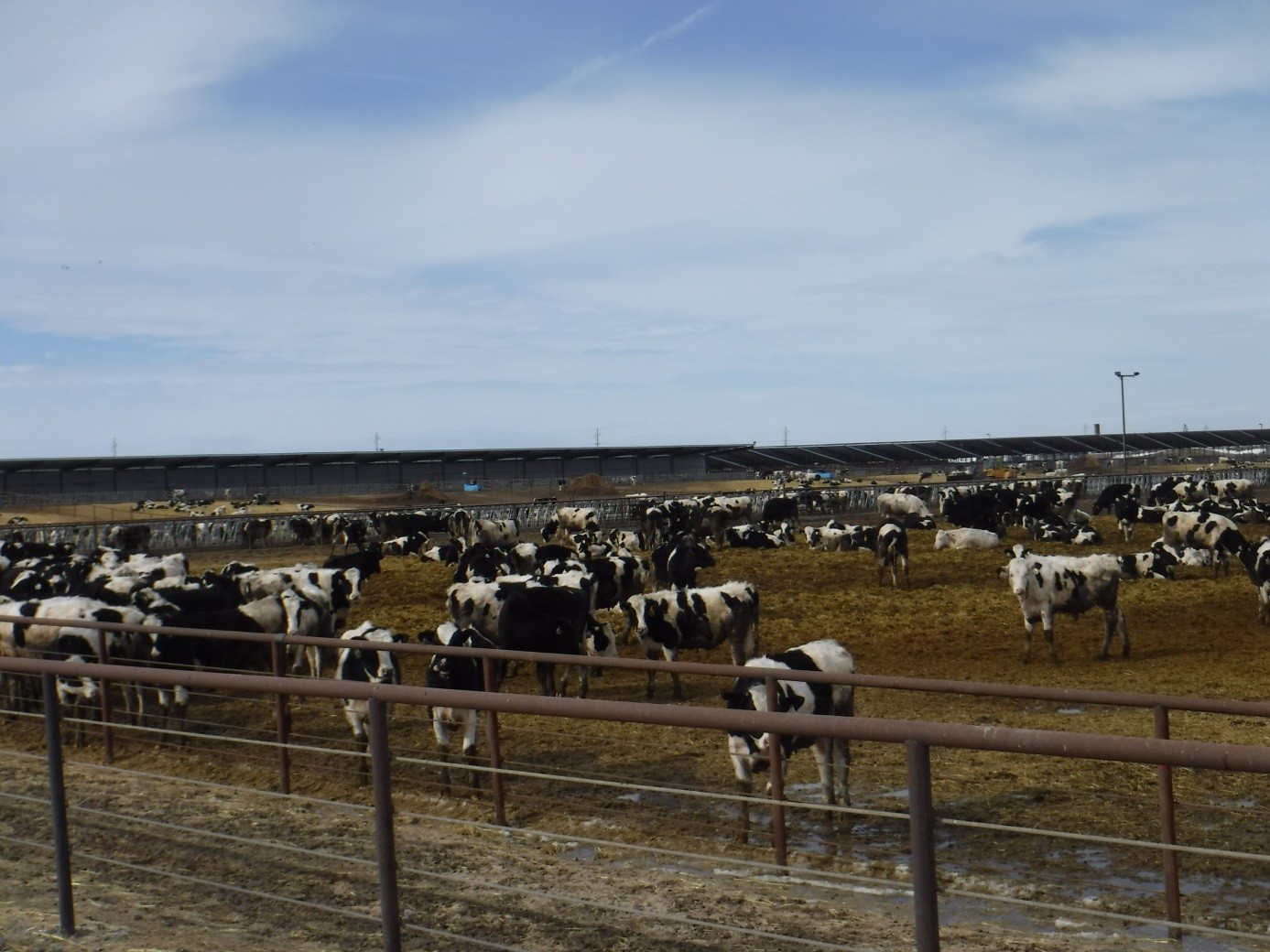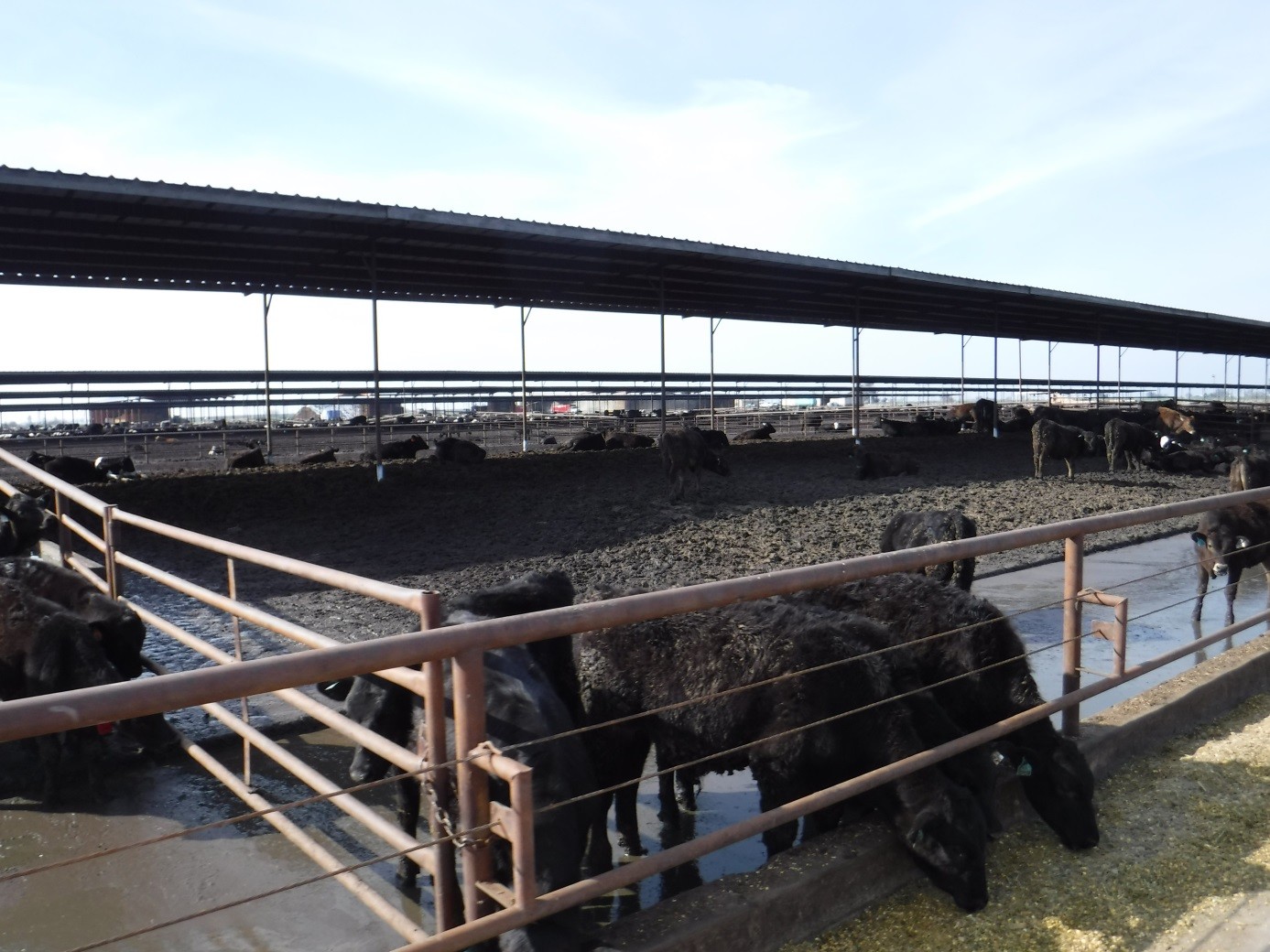 At this company the selection for export takes place. Here you can discuss the desired insemination process (50%-50%, sexed, beef bulls).
We thank everyone who we had to pleasure to meet during this trip for the hospitality! We are looking forward to new trading relations in the future!
« ga terug